Ties are essential accessories for any formal attire. A tie can not only compliment your looks on a whole, but it also lends a professional appeal to the wearer. While there are various styles available in ties, a custom made one can set you apart from the crowd. Whether you are using it as a uniform or simply as a bespoke fashion accessory, a custom made tie can definitely be a valued addition to your wardrobe.
The history of neckties dates back to the 16th century Europe. In those day ties were basically small knotted piece of neckerchiefs called cravats. Since then this particular piece of garment has come a long way. Today, ties are essential fashion accessories that can push up your style quotient instantly. Among the many varieties of ties available today, custom made ties are the latest addition.
As the name suggests, these ties are custom made to fit your unique style needs.
So, here are 3 benefits of wearing a tie that is custom made for you: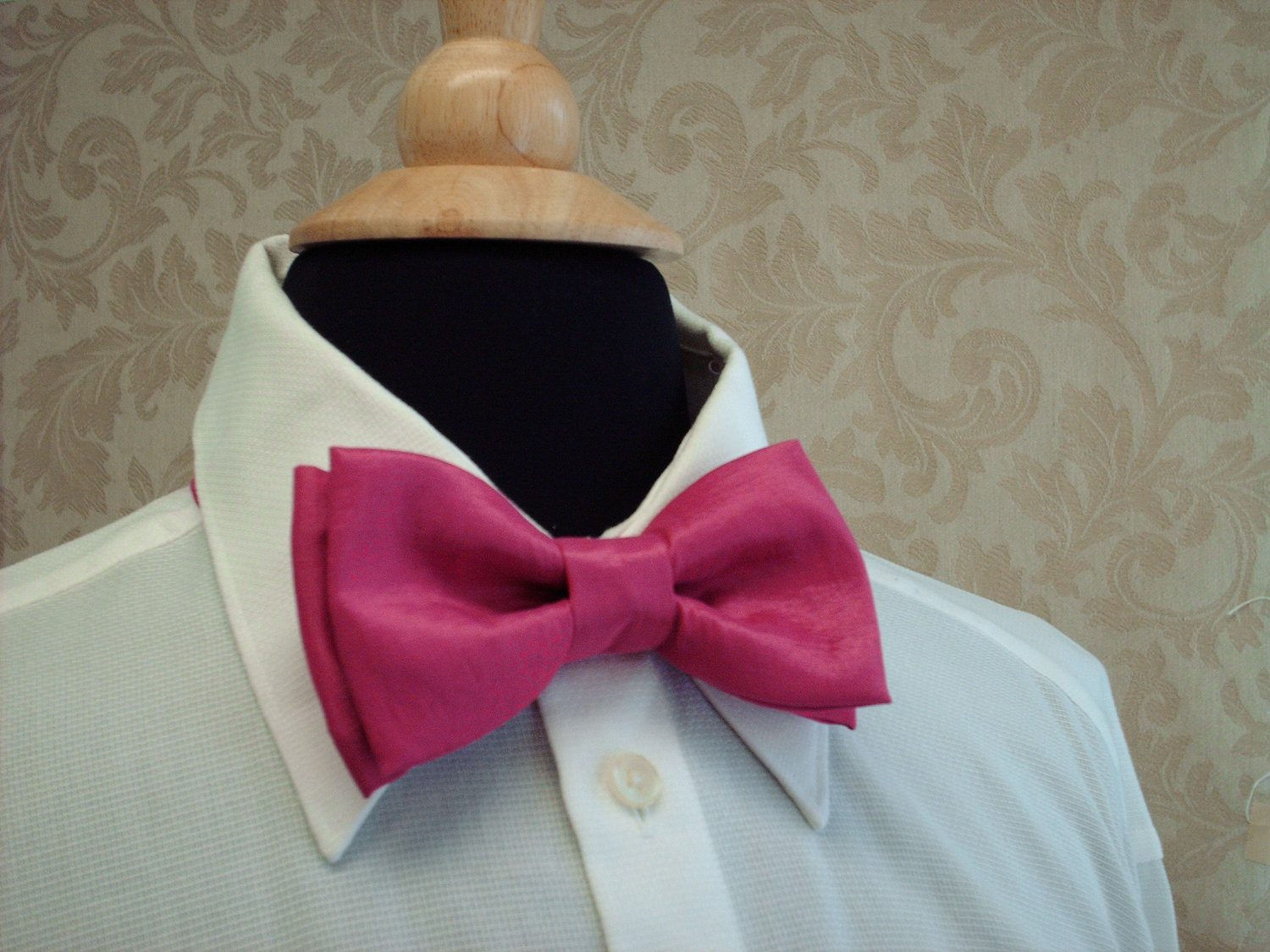 Showcases you signature style: Do you have a great sense of style? Do you love to experiment and bring freshness to your attire? If yes, then a bespoke tie can bring you all the benefits of wearing your signature style. When you are going for the custom made option, you are basically designing the tie yourself. So, you can choose the fabric you want and the style you prefer. There is much scope for experimenting here too. For example you can combine two fabrics to design a unique tie.
Distinguish you as a team: Want to go for a grand debate competition to represent your college? Or maybe your NGO team is going to a charity dinner to raise fund. Whatever be the occasion, if you want to distinguish your team in the crowd without imposing a drab dull uniform, a custom made tie can be your best bet. These ties are fun and stylish. Most importantly as you are designing the tie yourselves, ideas from every team member can be incorporated to enhance its looks.
Can be used a great gift: Are you planning a grand bachelor party for your best friend? Be it a return gift for your party boys or a thank you gift for your best men, a unique tie that has some insignia of the occasion can be a great gift. Its unique, its fun and it is going to keep the memories alive for long. Here you can make the tie a fun one to keep in the stand or a stylish one that they can wear to a party according to your choices.
So, these are the main three benefits of buying a great tie customised for you or your friends. The best part is you can even select the length of the tie. So, go ahead have some fun with the ties.